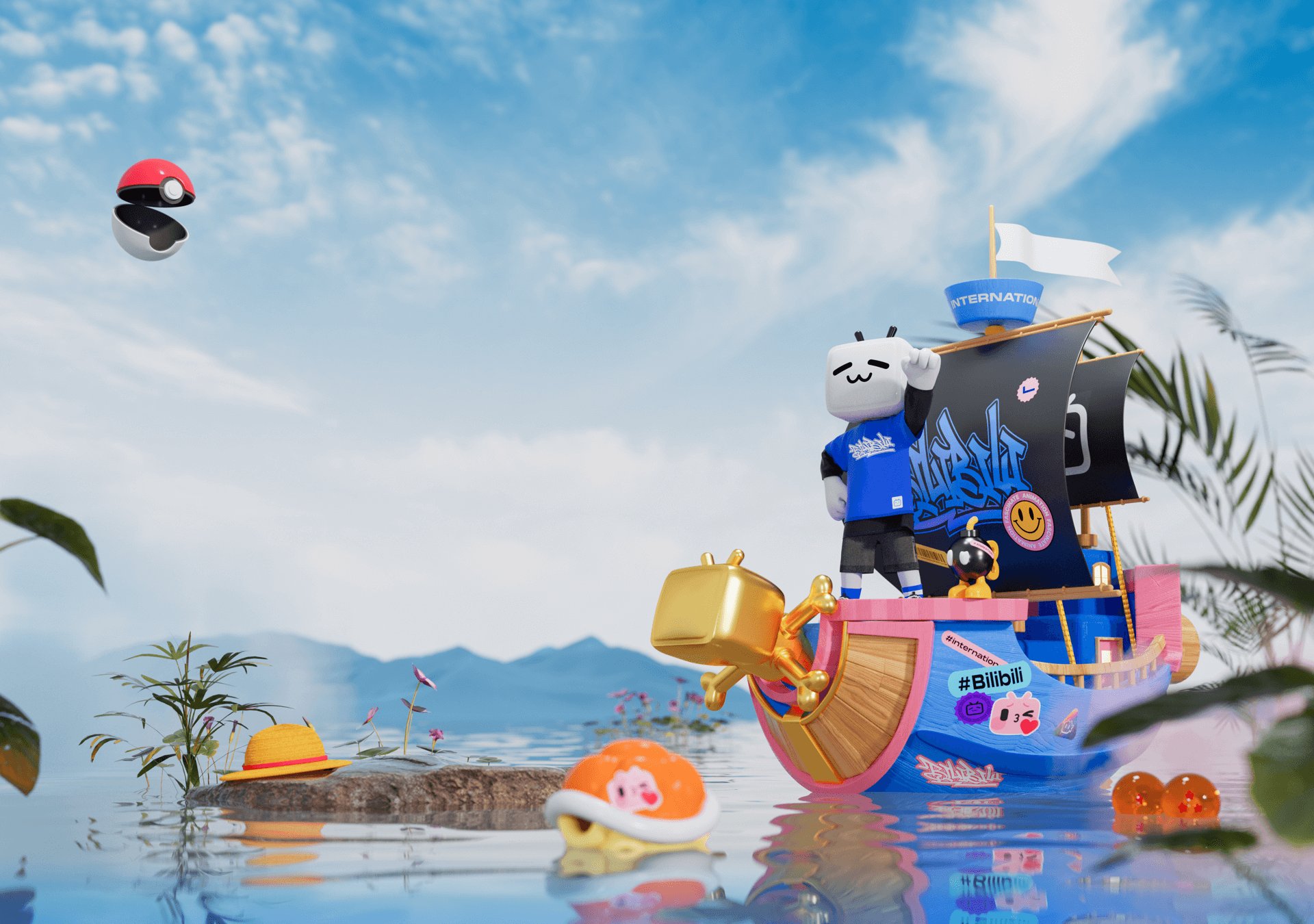 About BiliBili
We consider ourselves "hardcore fans" of anime, comics, and games. We love this community and want to celebrate it. Born out of our shared passion, is BiliBili. What started out as a community inspired by our love for anime, comics, and games (ACG) has now beautifully transformed into a leading platform with the most expansive anime library, including both anime series and creator videos.
BiliBili is not just a platform. It's a place where people can feel a sense of belonging. BiliBili is about coming together and enjoying content with like-minded people who want to express their creativity and connect with their community.
Besides the Greater China Region, BiliBili is now available in Indonesia, the Philippines, Thailand, Vietnam, Singapore, and Malaysia. In Indonesia, we are branded as "Bstation".
Services
We have the largest anime inventory in SEA from the latest releases to the classic titles everyone knows and loves. New anime episodes are released on a daily basis, with genres including but not limited to action, adventure, comedy, fantasy, romance, school, sci-fi, and sports.
Apart from our massive animations, we also host creator's videos to answer to the needs of the young generation who both loves to "watch" as well as to "create" in one place. BiliBili builds its community around active users, high-quality content, talented creators and the strong emotional bond among them.
Aiming to become a full-spectrum video platform, our current priority is to continuously broaden and enrich our content ecosystem, provide support to our content creators and constantly upgrade our products based on their feedback.
Products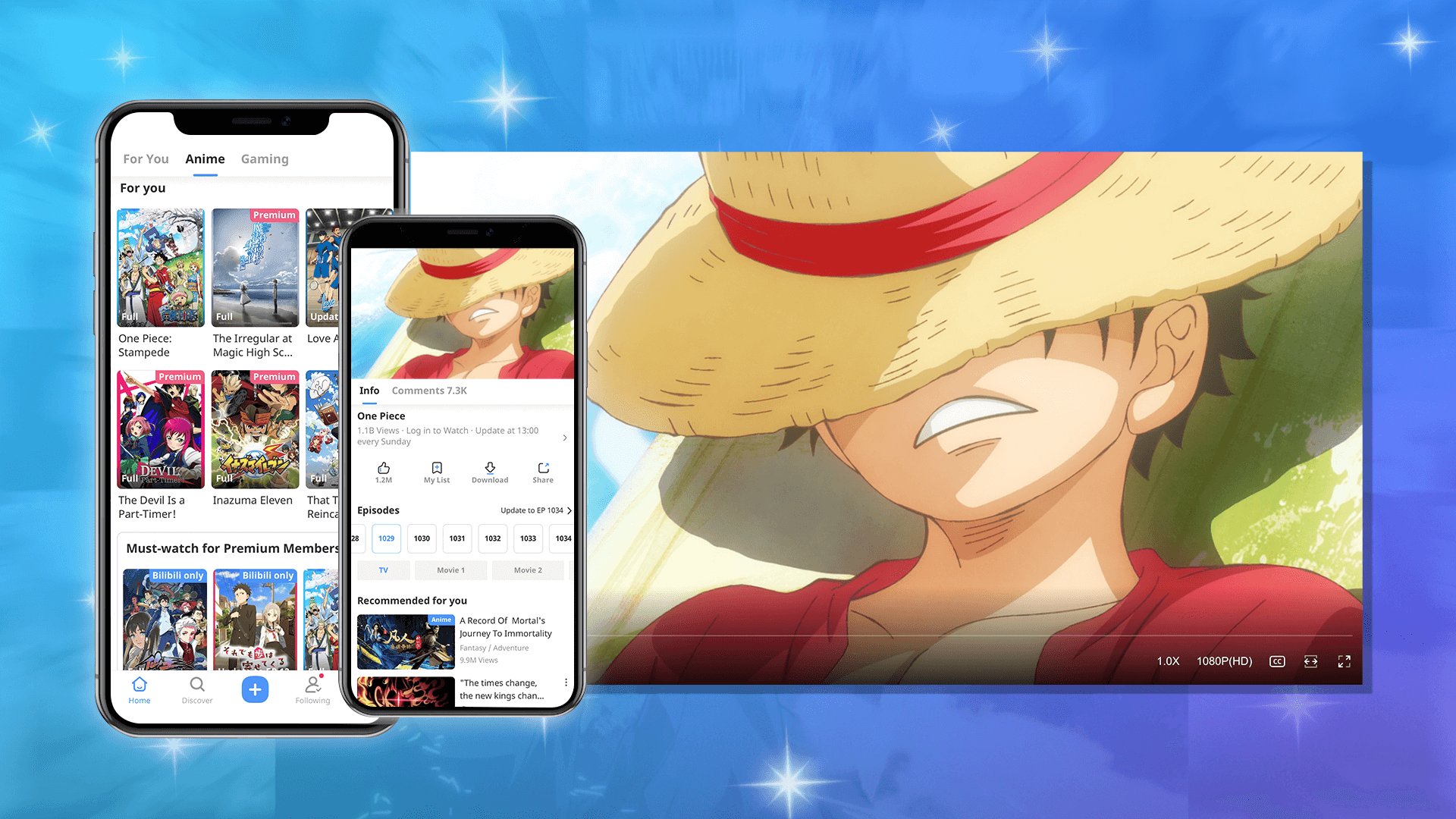 App
Content varies from region to region and may be subjected to changes at any time. As a hybrid platform that hosts both OGVs (Occupationally-Generated Videos) and UGCs (User-Generated Content), you can watch many animations, movies and variety shows as well as creator's videos. You can also upload your videos on our platform.